Time Chasers: Race for the Cure
Abducted: Escape from the Madman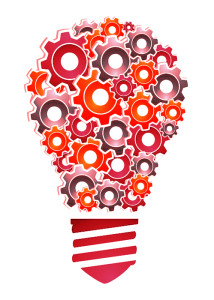 Expect an Escape Room experience that will challenge you to think outside the box, work through puzzles, solve clues to progress through the game.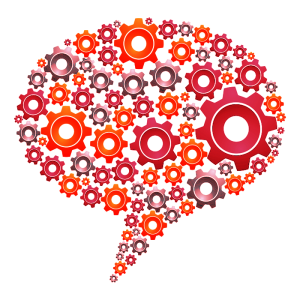 Team work is an absolutely essential part of the experience. Communication with your group is key to a successful trap't Escape Room Adventure.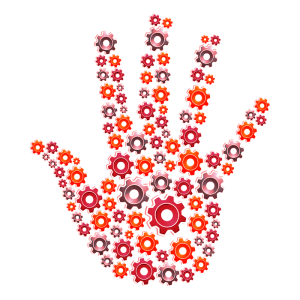 While your mind is an important part of the Escape Room experience, your senses will also be tested. Be ready to use your hands to solve clues.
COMING SOON: Aliquam eu cursus metus. Sed sollicitudin ante metus, id porttitor enim ornare nec. Sed feugiat sem non elit congue, sit amet dictum tellus consequat. Duis rutrum lorem at pretium ultricies. Phasellus eu bibendum urna. Pellentesque faucibus ornare lorem, non lacinia risus tristique a. Proin ligula mi, mattis non…

COMING SOON: Morbi elementum, nisl pellentesque pulvinar vulputate, erat metus tristique mi, et euismod eros metus eu urna. Donec efficitur sed nulla at vulputate. Nam rhoncus ante et consectetur condimentum. Aliquam vitae felis eleifend nunc laoreet lacinia vitae vel nisi. Vestibulum quis dignissim nibh.