We specialize in team building, corporate events and private parties and other group activities
trap't Escape Room Adventures offers a unique team building experience. Our award winning escape rooms and virtual reality experiences are ideal for corporate events looking to enhance synergy in the workplace. By placing employees in an environment where they must rely on each other, the result is a more cohesive team that works together more effectively. When teams play our rooms, communication and teamwork occurs naturally within the group. Individuals will step up to lead at different moments throughout the game, and ultimately everyone will have to work together escape.  Our 8,000 square feet of total space is ideal for your small or large corporate event or personal function. We have hosted groups as small as 10 people and as large as 90 people.
We have 3 conference/party rooms, a reception area and several extra-wide hallway sections that can be utilized before and/or after your Escape Room experience(s).

Each of these rooms has a 60" HDTV complete with a Chromecast, Cable and other connectivity options.

Our spacious reception area (also containing a 60" HDTV) and wide hallways provide additional space to set up tables and/or food.

Our entire space is connected to high speed Wi-Fi.

Our team can plan (or help you plan) your entire event. We can coordinate catering, photographers, music/DJs and transportation to and from our facility.

We have two large kitchenettes each with plenty of prep/counter space, a full size refrigerator, sink, microwave, and small oven.

You can rent out our entire facility (or just the portion needed based on the number of people attending) for a full day or evening. (Minimum: three hours for the entire space.)

Corporate events and private parties can be scheduled outside of our normal business hours.
Please call us at (203) 569-0011 to book your event or for additional details
Companies Hosted: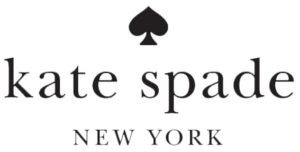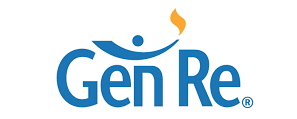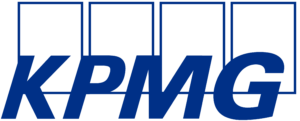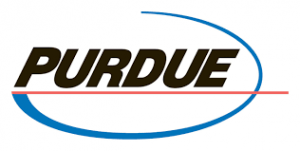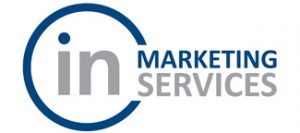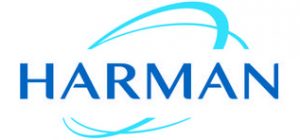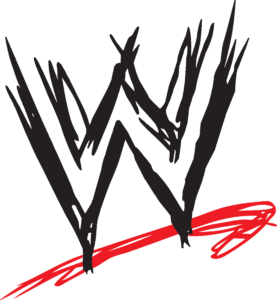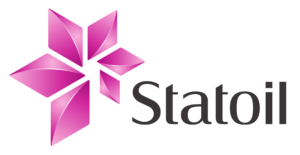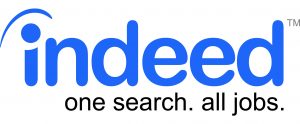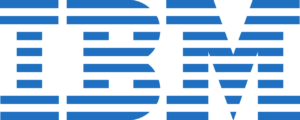 Our Space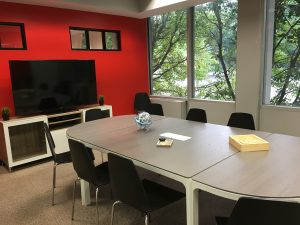 Medium Conference Room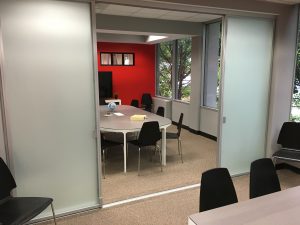 Small Conference Room (looking into Medium Conference Room)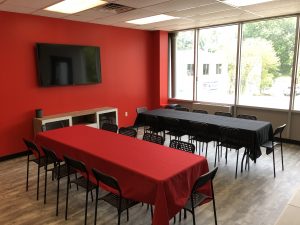 Large Conference Room.  Can seat approx. 30 people.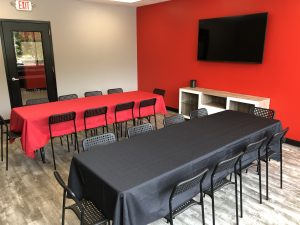 Large Conference Room. Can seat approx. 30 people.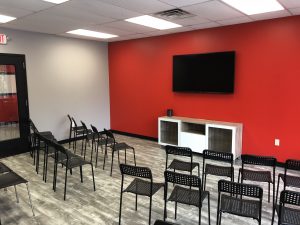 Large Conference Room (set up theater style) Can seat up to 40 people.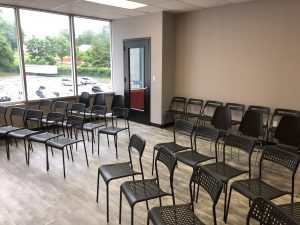 Large Conference Room (set up theater style) Can seat up to 40 people.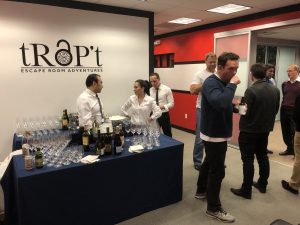 Reception Area (set up as bar/cocktail area)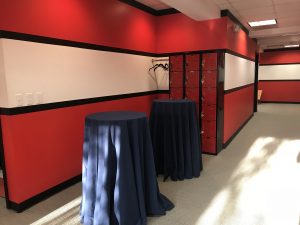 One of 3 wide hallway areas (Can be set up with high tables or other options)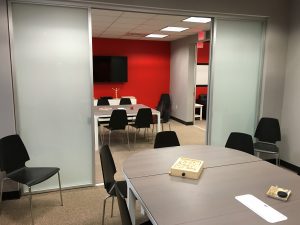 Medium Conference Room (looking into Small Conference Room)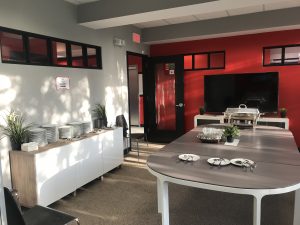 Medium Conference Room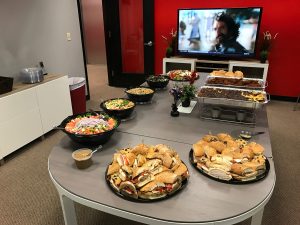 Medium Conference Room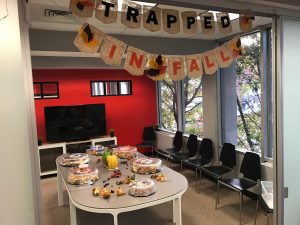 Medium Conference Room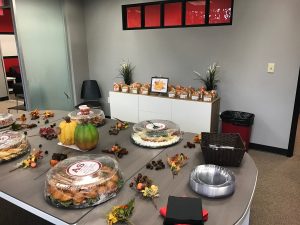 Medium Conference Room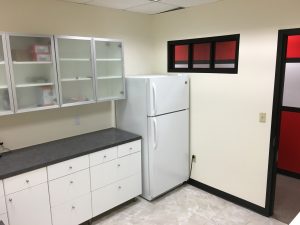 Large Kitchenette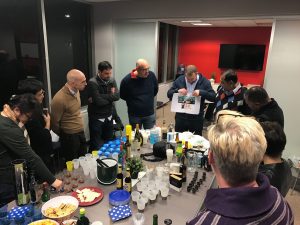 Medium Conference Room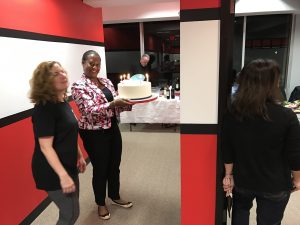 Hallway outside of Medium Conference Room (Set up with a bar)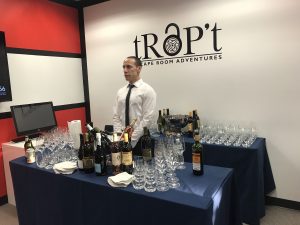 Reception Area (set up as bar/cocktail area)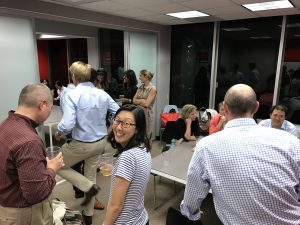 Small Conference Room