Time Chasers: Race for the Cure
Abducted: Escape from the Madman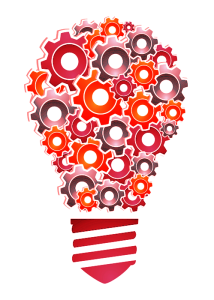 Expect an Escape Room experience that challenges you to think outside the box, work through puzzles & solve clues to progress through the game.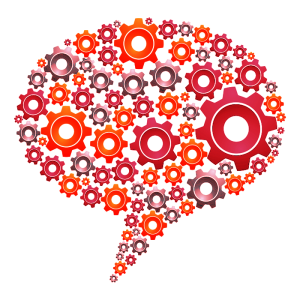 Team work is an absolutely essential part of the experience. Communication with your group is key to a successful trap't Escape Room Adventure.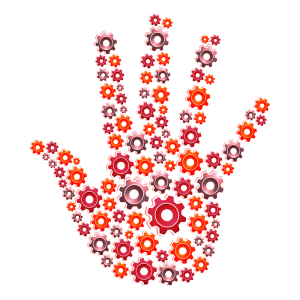 While your mind is an important part of the Escape Room experience, your senses will also be tested. Be ready to use your hands to solve clues.